Quick Repairs
Ventura County Computers will get your misbehaving computers fixed fast. Most repairs that come into the shop in the morning are out that afternoon. More than 75% of all repairs are out by next day. We say we close at 5 PM, but if we have a lot of work, we stay much later. By trying to get everything done before the end of the day, we provide much faster service than anyone we know of. Unlike several of our competitors, you won't need to pay an Expediting Fee for fast service. That's our norm.
We repair Mac's, too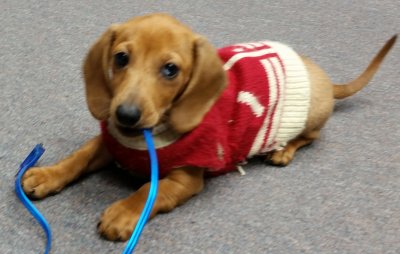 We support businesses and individuals in Ventura, Oxnard, Camarillo, Ojai and Moorpark. We put a high priority on data backup and recovery. Unlike many repair places, we (1) assume you don't have adequate backups, (2) will attempt to make a full copy of hard drives at the first sign of trouble and (3) treat the data on the hard drives as more important than the hard drives themselves. Should you have adequate backups, so much the better. But we don't count on it.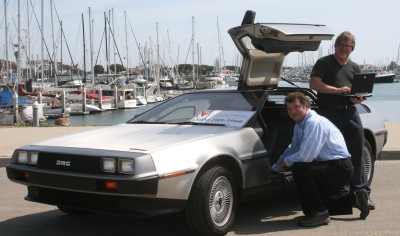 Podcast
We publish a podcast in partnership with the Channel Islands PC Users Group (CIPCUG) every week, discussing questions that are posted on CIPCUG's Facebook page. Our latest podcasts are listed here.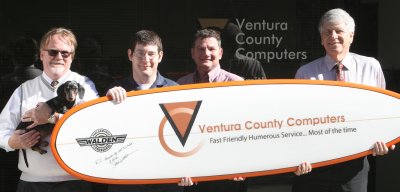 Patch Your PC
For the first time ever the National Security Agency (NSA) has alerted Microsoft about a critical flaw, rather than saving it quietly for themselves to exploit against enemies (remember Code Blue). The latest patches from Microsoft plugs the holes, so all Windows users are urgently urged to patch their computers post-haste. The vulnerability has been published where any hacker can read it, so it is imperative that all users update their machines. Here is an article about this vulnerability.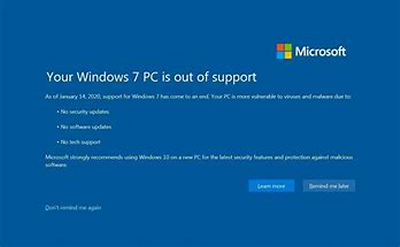 Labor Rates
In Shop Home User
$ 90
In Shop Business User
$ 100
Home On-site:
$ 100
Business On-site:
$ 120
Server
$ 150
Apple Macbook & iMac
$100
On Site Rates Are One Hour Min.
Gaming & Servers Are One Hour Min.
In Shop PC Rates Are Half Hour Min.
Evening / Weekend rates: 1.5 times regular rate
Gaming PC's Charged Business Rates
(805)
289-3960
Ventura County Computers offers full remote support for our clients in Ventura County and elsewhere. If you are able to get to the Internet with your computer we can diagnose and fix problems immediately without you having to bring the unit in for service or wait for a technician to visit you. This support is provided in half-hour billing increments.
Download our remote support tool here.

Small Business Support
Ventura County Computers can act as your small business IT department. For a fixed monthly fee, we'll keep your data backed up, your antivirus programs current and fix anything that breaks. Most of this we can do remotely, so it is surprisingly affordable and effective.
When you buy a new computer from Ventura County Computers, we do all the Windows and antivirus updates, move your data from your old computer to your new one, setup email and get you ready to start work immediately. VCC customers don't have to spend the first two days of ownership doing tedious chores and searching for information.
Mail Logon
If you need help setting up your Ventura County Computers' email account visit our email configuration page.
We Support All Devices
With all the new devices available today, we can sync data between desktop computers, laptops, tablets and phones -- whether they are Microsoft, Android or Apple. There are several excellent, free tools that will allow you to edit on one device, make changes on another and display on a third. No thumb drives, manual copying or other twaddle needed. Your data is on all your devices all the time.
We handle home computers as well as small businesses. So come in and talk to us. You will find that not only will you get real answers to your questions. You will also feel comfortable stopping by. And if you want us to come to you we're just a phone call away.